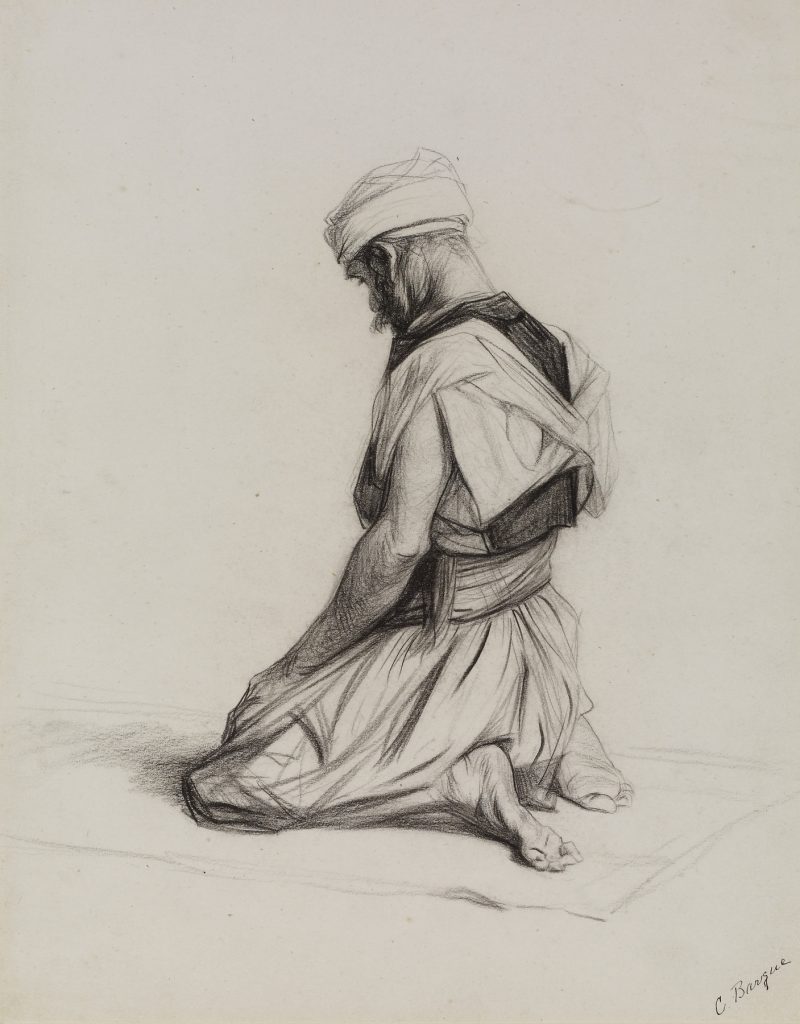 Authority. The authority of Jesus Christ is what Paul writes about in the letter to the Philippians, in which he quotes a liturgical hymn sung in the early Christian communities:
At the name of Jesus
every knee should bend,
in heaven and on earth and under the earth,
and every tongue should confess
that Jesus Christ is Lord. (Phil. 2:10-11)
Jesus' authority is also the subject of today's Gospel lesson.