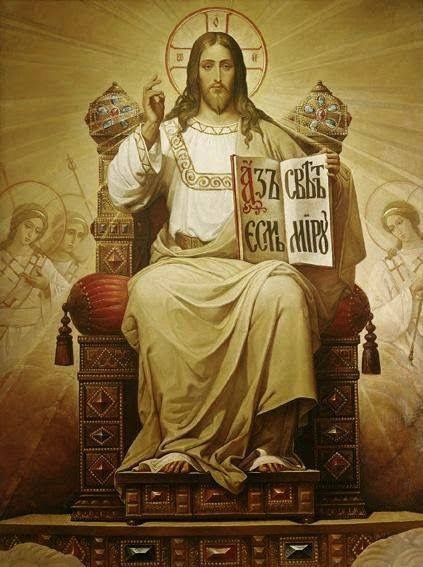 In Nigerian writer Chinua Achebe's novel of post-colonial political intrigue in Africa, Anthills of the Savannah (1987), one of the characters (echoing Karl Marx's famous aphorism about religion) opines:
Charity . . . is the opium of the privileged, from the good citizen who habitually drops ten kobo from his loose change and from a safe height above the bowl of the leper outside the supermarket; to the group of good citizens (like youselfs) who donate water so that some Lazarus in the slums can have a syringe boiled clean as a whistle for his jab and his sores dressed more hygienically than the rest of him; to the Band Aid stars that lit up so dramatically the dark Christmas skies of Ethiopia. While we do our good works let us not forget that the real solution lies in a world in which charity will have become unnecessary.
For many years, nearly all of my life as a parish priest, every time the story of Christ the King separating the sheep and the goats, Matthew's picture of the judgment at the end of time, rolls around, I have read it, understood it, and preached it as Jesus' admonition to us to be charitable. I have read it as an instruction in favor of individual charity, and so novelist Achebe's statement, his condemnation of charity as "the opium of the privileged," pulls me up short and discomfits me.