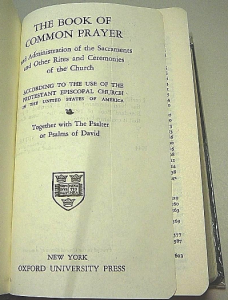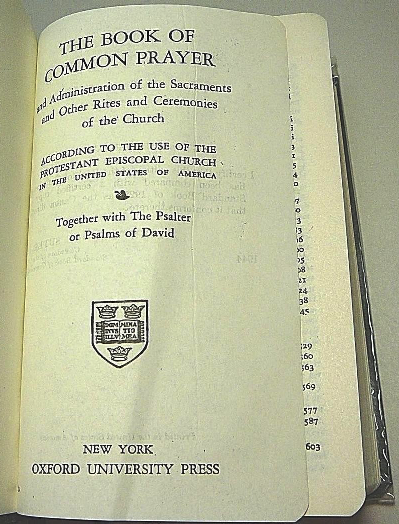 Lenten Journal, Day 36
Labhraím Gaeilge!
I really wish that were true (it means "I speak Irish"). I don't. I study Irish. I forget Irish. I study it again.
That is how I spent today; using Duolingo and a free online course from Dublin City University, I have spent the day refreshing my memory of the Irish language, recalling things I learned a decade ago at a school in the Connemara Gaeltacht north and west of Galway City.
Irish is just one of the languages I have studied. I took Spanish in grades 5 through 8 in the Los Angeles city schools. I studied Latin throughout high school. I took Italian in an immersion course in Florence in 1969 and then French in a longer immersion course in Paris in 1973. I cannot speak, read, or write in any of these languages, although I could back in the day.