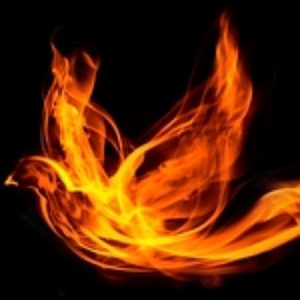 What do you suppose it was like in Jerusalem on that Pentecost morning so long ago?
Did you watch the coverage of the Royal Wedding of Prince Harry and Meghan Markle yesterday? Did you see the crowds along the streets of London as they took their post-nuptial carriage ride? The narrow streets of ancient Jerusalem would have been something like that. Shoulder to shoulder people moving through the streets and alleyways, past vendors' stalls, moving toward the Temple to make their festival offerings.
Our Christian holiday of Pentecost takes its name from the Greek name of the Jewish festival called Shavuot. The Hebrew name means "festival of weeks" referring to the fact that it takes place seven weeks after the Passover. The Greek name comes from words meaning "fifty days" referring similarly to its being the fiftieth day after Passover. Shavuot commemorates the giving of the Torah on Mount Sinai seven weeks after the Exodus from Egypt remembered at Passover. This is why our Christian feast of Pentecost occurs fifty days after the Resurrection of Jesus which took place at Passover.