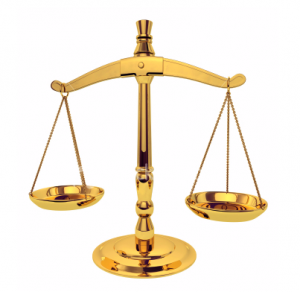 Two things happened last Saturday.
Early in the day I got into an internet discussion (in a Facebook comment thread) with a friend about the "distinctives" of the Episcopal Church and (as the context broadened) Anglicanism in general. It started as a joke when I made a snarky comment that what sets us apart from other parts of the Christian world is that we are a "place" where people can argue about such important things as candles on the altar or processional crosses or the theology of bread with vile, soul-crushing vehemence and still claim to be loving brothers and sisters. My friend responded, I answered, and as things progressed I realized he was being serious while I was trying to be sarcastic. I shifted gears and we ended up agreeing that the Anglican distinctive is difficult to put into words, it almost defies definition.
And, yet, there is something! We had both commented during the give-and-take that there is a je-ne-sais-quoi about our tradition that we miss when attending worship in another church , that if the Episcopal Church did not exist we would have to invent it.