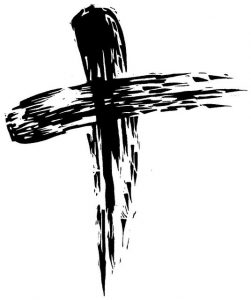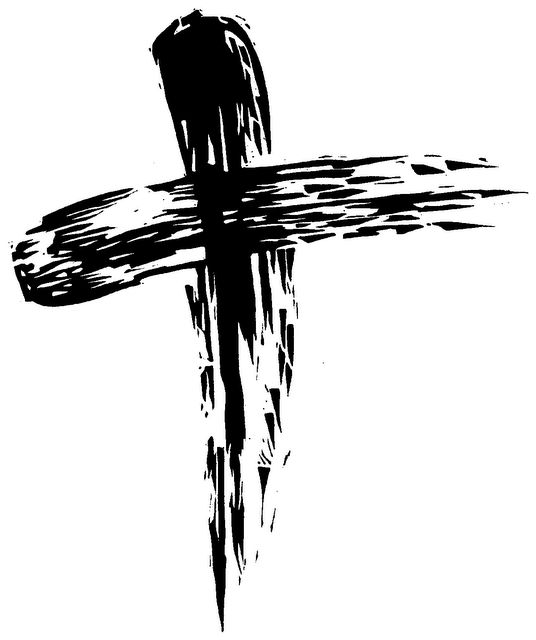 Today marks the beginning of the season we call "Lent," an old English word which refers to the springtime lengthening of the days. What is this season all about, these forty days (not counting Sundays) during which we are to be, in some way, doing what a hymn attributed to St. Gregory the Great says: "Keep[ing] vigil with our heavenly lord in his temptation and his fast?"[1]
A few years ago, Dr. Jonn Sentamu, the current Archbishop of York, described Lent as a time for seeking and getting to know God better.[2] Similarly, an essay about Lent in an issue of the National Catholic Register was titled "A Season for Seeking."[3] I'm not sure I buy that, however. As the Roman Franciscan author Richard Rohr says, "We cannot attain the presence of God because we're already in the presence of God. What's absent is awareness."[4] Lent is not so much a time for seeking God, who is always there, as it is for becoming aware of God.
And the interesting thing is that we are encouraged to become aware of God by becoming more aware of ourselves. Yes, Jesus does say to give with one hand not letting the other know what's happening, but this seems more an instruction to follow the Deuteronomic command to "open your hand [to one in need] … to give liberally and be ungrudging when you do so"[5] rather than a direction to act without self-awareness.