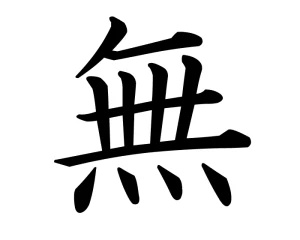 There is an old tradition in the church: on Trinity Sunday, rectors do their best to get someone else to preach. If they have a curate or associate priest, he or she gets the pulpit on that day. If not, they try to invite some old retired priest to fill in (as Rachel has done today). No one really wants to preach on Trinity Sunday, the only day of the Christian year given to the celebration or commemoration of a theological doctrine, mostly because theology is dull, dry, and boring to most people and partly because this particular theological doctrine is one most of us get wrong no matter how much we try to do otherwise.
We try in all sorts of ways to explain the Trinity, through diagrams, through analogies, through some really bad and usually silly similes and metaphors. Most such explanations are less than convincing, and virtually all are theologically problematic. As Brian McLaren has observed:
Seemingly orthodox Christians expose themselves—often to their own surprise—as closet adoptionists or Arians, unconscious Nestorians or Apollinarians, or implicit monophysitists or monothelitists.[1]
So I'm going to leave Christian theology behind for a moment and ask you a question from another religious tradition: "What is the sound of one hand clapping?"