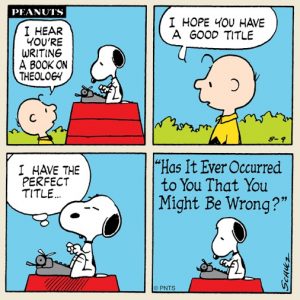 The last sentence of our reading from Genesis says, "And [Abram] believed the Lord; and the Lord reckoned it to him as righteousness,"[1] so this text is often treated as a story of faith. But, in all honesty, this is a story of doubt. It is the story of Abram questioning God's promise of a posterity; it is a story of tribalism and concern for bloodline, ethnicity, and inheritance.
We humans have a predisposition to tribalism, to congregating in social groupings of similar people. Think about the neighborhood and community where you live; I'm willing to bet that your neighborhoods are made up of people for the most part pretty similar to yourselves. Aside from clearly racist practices like red lining and sundown laws, we modern Americans may not consciously organize ourselves into tribal groupings, but if we look at ourselves honestly we will find that we do. Like attracts like. As individuals, we are initially situated within nuclear families, then as we grow we broaden our social interactions to extended families, then clan, tribe, ethnic group, political party, nation.
It's genetic: our nearest relatives, the great apes and chimpanzees, demonstrate this same family and clan predilection. And it's religious: we find it in sacred literatures across cultures. Today's lesson from Genesis is a case in point.