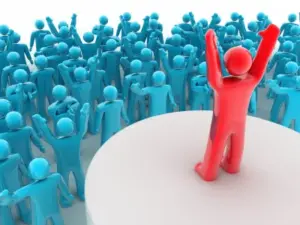 Power and authority. These are the subjects of our lessons from Scripture this morning. Later this month they will figure as key concepts in a trial scheduled to begin in Fulton County, Georgia. That trial will focus on an alleged attempt to disrupt, even to stop, what we have come to call "the peaceful transfer of power." Historian Maureen MacDonald wrote a few years ago:
The swearing-in ceremony allows for the peaceful transfer of power from one President to another. It formally gives the "power of the people" to the person who has been chosen to lead the United States. This oath makes an ordinary citizen a President.[1]
In Paul's letter to the Philippians, part of which we heard this morning, the apostle writes about the power of Jesus Christ by quoting a liturgical hymn sung in early Christian communities:
At the name of Jesus?every knee should bend,
in heaven and on earth and under the earth,
and every tongue should confess
that Jesus Christ is Lord.[2]