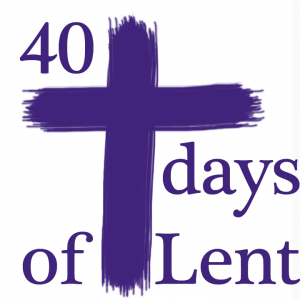 Lord God,
We ask you to hold the people of Ukraine deep in your heart.
Protect them, we pray; from violence,
from political gamesmanship,
from being used and abused.

Give, we pray, the nations of the world the courage
and the wisdom to stand up for justice
and the courage, too, to dare to care generously.

Lord, in your mercy, take from us all the tendencies in us
that seek to lord it over others:
take from us those traits
that see us pursuing our own needs and wants
before those of others.

Teach us how to live in love and dignity and respect
following your example,
that life may triumph over death,
and light may triumph over darkness. Amen. [1]
The Pope's message for Lent is a poignant one, beginning with an acknowledgement that "going to some small extent without food [may not seem to] mean much, at a time when so many of our brothers and sisters are victims of war … and are undergoing such suffering, both physically and morally." Nonetheless, insisted His Holiness, "Lent must mean something," and he urged all Christians to focus on "the common heritage of humanity."[2]