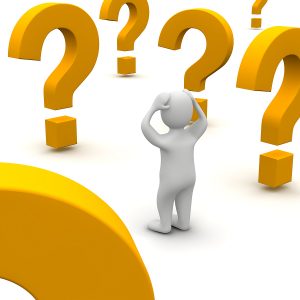 This is such a great set up! Here are these Greeks (whether gentiles or Greek-speaking Jews of the Diaspora is unclear) who want to meet Jesus. John tells us in today's gospel lesson:
Now among those who went up to worship at the festival were some Greeks. They came to Philip, who was from Bethsaida in Galilee, and said to him, "Sir, we wish to see Jesus." Philip went and told Andrew; then Andrew and Philip went and told Jesus.[1]
So the Greeks come to Philip (who apparently speaks Greek) and make their request. He goes to Andrew (another unclear thing: does he take the Greeks with him?) The two of them go see Jesus (with the Greeks?)
Now, how will Jesus respond?