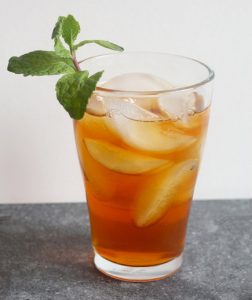 Our gospel lesson today is from John's story of the last supper. This is part of a long after-dinner speech that Jesus gives including a section known as the "high priestly prayer." In it, among other petitions, Jesus asks God the Father to look after his disciples. He prays:
All mine are yours, and yours are mine; and I have been glorified in them. And now I am no longer in the world, but they are in the world, and I am coming to you. Holy Father, protect them in your name that you have given me, so that they may be one, as we are one. While I was with them, I protected them in your name that you have given me. I guarded them, and not one of them was lost except the one destined to be lost . . . .[1]
As we gather today on this Sunday after the Ascension, essentially the last Sunday of the Easter Season, which also happens this year to be Mother's Day on the secular, I am struck by how maternal this prayer sounds; it sounds like a mother leaving her children.