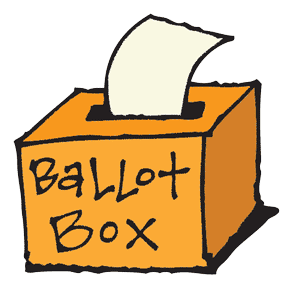 Today, by translation from Thursday, the 1st of November, we celebrate the Feast of All Saints.
All my life as an Episcopalian (we didn't have All Saints Day in the churches where I spent my childhood), I've been told that this day is about remembering all the saints who didn't get a day of their own. Sure, we include Hildegarde and Francis and Richard Hooker and all those other folks with a feast day, but it's really about those of whom the Book of Sirach says "there is no memory; they have perished as though they had never existed," although they "also were godly [people], whose righteous deeds have not been forgotten."[1] All Saints Day (and, thus, this Sunday) is a Christian festival celebrated in honor of all the saints, known and unknown, and frankly more in honor of the unknowns. It acknowledges the powerful spiritual bond between those in heaven (those we call the "Church triumphant") and those of us still here on earth (we who make up the "Church militant").
I've also been told, as I'm sure you have, that included in this commemoration are all the baptized who have ever lived and died. After all, the Catholic faith teaches that all faithful Christians are saints. St. Paul addressed his correspondence that way: for example, "To the saints who are in Ephesus…"[2] or "To the saints and faithful brothers and sisters in Christ in Colossae…"[3] So we are paying tribute to all departed baptized Christians.
Which is great, but then I am left wondering what November 2 is all about… If All Saints is about all those dead baptized Christians, what makes it different from the feast the next day that we call "All Souls" or the "Feast of All the Faithful Departed"? Why do we even have that day if that's what All Saints Day is about. There must be something about All Saints that makes it different. According to one source, All Saints is about those dead who are believed to be already in heaven, while "All Souls was created to commemorate those who died baptized but without having confessed their sins, and thus they are believed to reside in purgatory."[4]