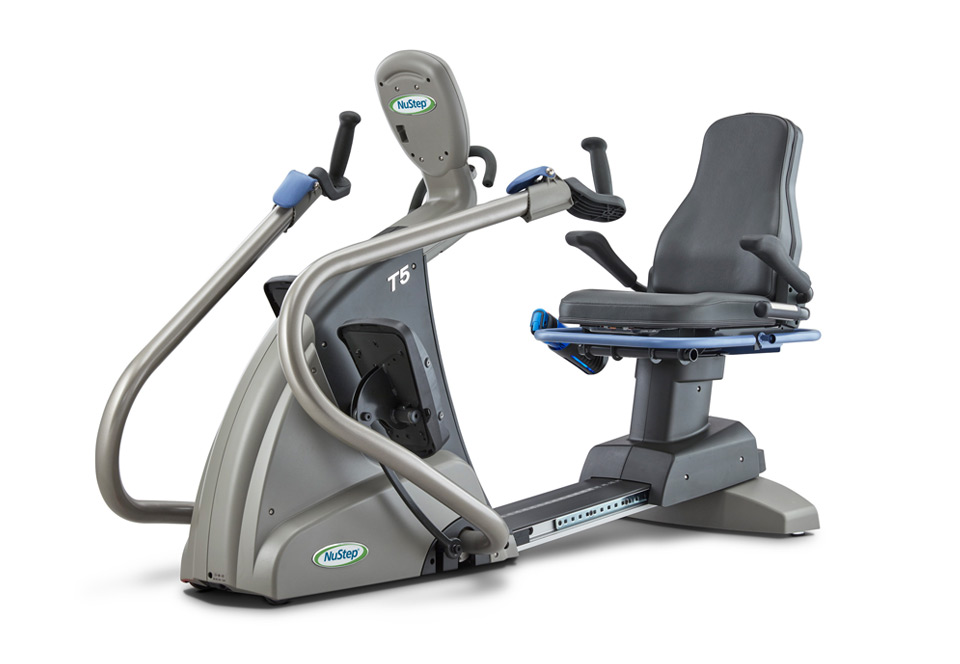 Lenten Journal, Day 33
I did it! I went to the gym this morning. How weird is that?
I went to the local Recreation Center, rode something called a "seated elliptical" or "recumbent crosstrainer" for 15 minutes (the Rec Center has the Nu-Step brand of these machines; I then walked the indoor walking track until I decided I didn't want to overdo it and discourage myself with an injury. I needed and continue to need to do this for the on-going recovery of my prosthetic knee.