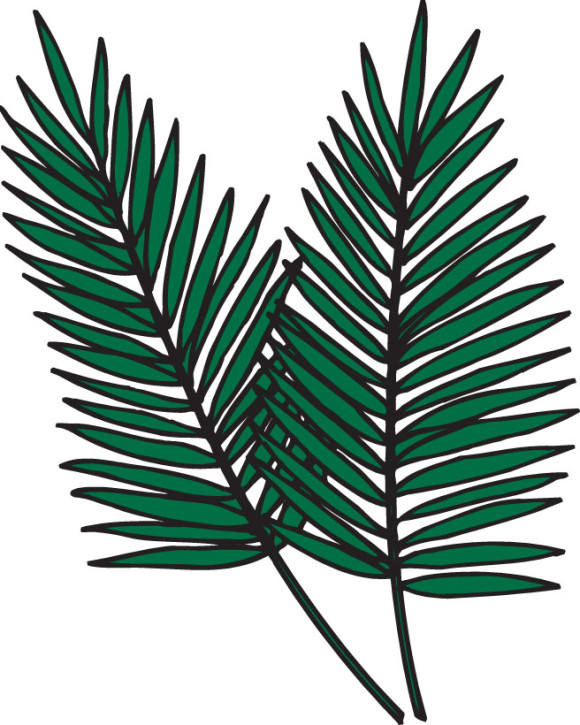 Lenten Journal, Day 39, Palm Sunday
Yesterday and the day before I wrote in this journal but did not post what I had written to Facebook as I have throughout the rest of Lent. Friday was our 39th wedding anniversary and Saturday, being the day before Palm Sunday, is when Evelyn and I remember the day our daughter disappeared (she was later found and all is well). What I wrote yesterday and Friday was simply too personal to put out on public social media.
Today we have stayed home from church because Evelyn has a rip-roaring upper respiratory infection. You should hear her cough! As we have done so, I have been thinking about the way we have commemorated Palm Sunday as married persons for the last 39 years. Except that year when Caitlin went missing, they have been invariably the same (as least for me): Saturday spent decorating the church with palms; Sunday the simple 8 a.m. distribution of palms within the context of Holy Communion; the later service a big production number beginning with a procession around the church and through the cemetery (if there was one nearby, as there has been here in Medina and was in San Diego), a choral Eucharist, the dramatic reading of the Passion Narrative.