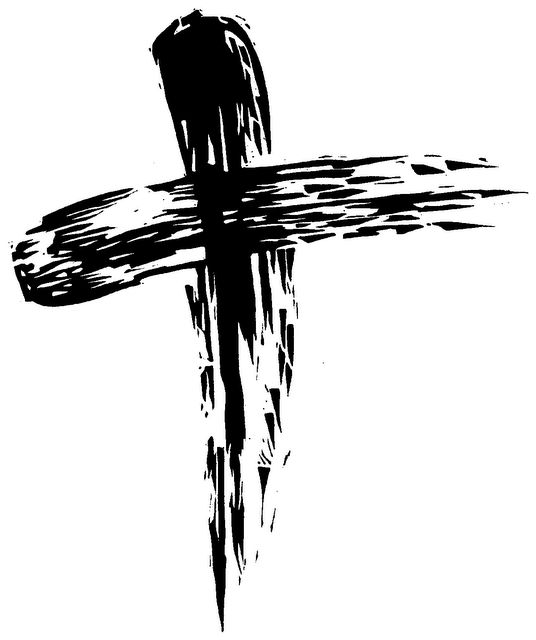 So we once again find ourselves at the beginning of Lent, this Day of Ashes on which we are marked with a sign of death, grief, and penance, and encouraged to enter into a time of fasting, a time of "giving up." What are you giving up for Lent? We have all heard that question; we have probably asked it of others.
Noting the coincidence of Ash Wednesday and Valentine's Day (something that apparently hasn't happened for more than 70 years), Episcopal priest and cartoonist Jay Sidebotham recently offered some combined greeting cards for the day. Making light of the "giving up" aspect of Lent, one of Sidebotham's mock cards reads:
Roses are red;
Violets are blue;
Lent is beginning;
No chocolate for you![1]