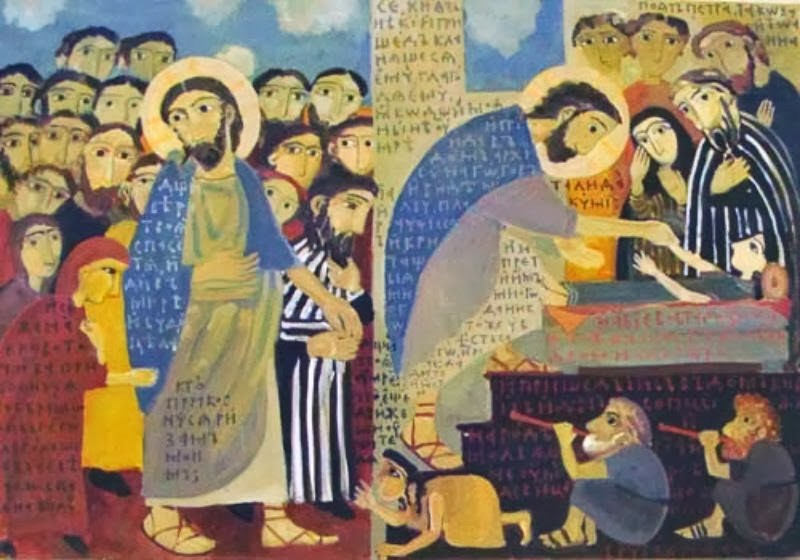 It had gone on so long she couldn't remember a time that wasn't like this. She lived in constant fear. She wasn't just cranky and out-of-sorts; she was terrified. Her life wasn't just messy and disordered; it was perilous, precarious, seriously even savagely so. It was physically and spiritually draining, like being whipped every day.
Many in her situation might have given up, given in, curled up, and died. But not her. She was determined to stay alive. She was, after all, a daughter of Eve, created by God to join her husband as partners with God in conceiving, bearing, and giving birth to other human beings. She had had those children and now she had to look after them, to raise them, to ensure their survival.
But . . . she was going to die. She was convinced of that. If she continued to live in those circumstances she would die. There is simply no doubt about it.