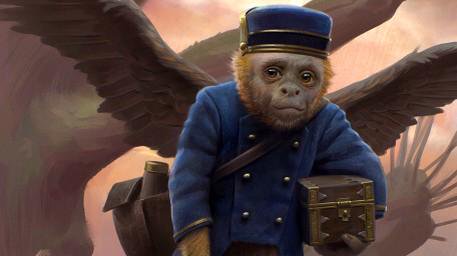 Lenten Journal, Day 20
Sigh . . . . it's detachment time again!
This Lent, my first as a retired priest, is certainly focusing my attention on not focusing my attention, which is just a cute way to say "Detachment." The need to "let go" is hitting me squarely between the eyes.
I'm feeling very much like a stubborn donkey.