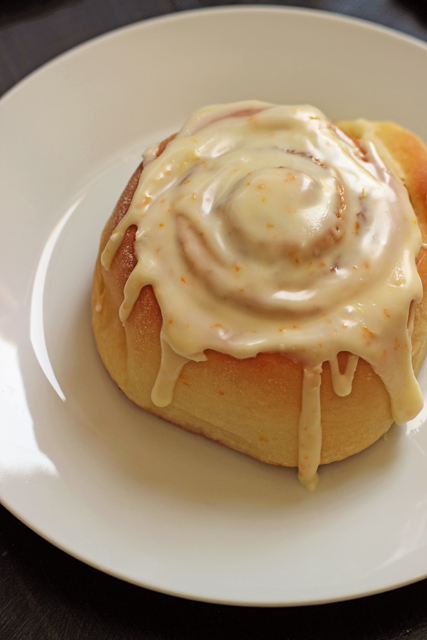 Lenten Journal, Day 31
A day or two ago, a Facebook friend posted a picture of a garment tag written in brutalized English, one of those things which may be entirely made up but which may also be an actual badly done translation from some Asian language. There is a website dedicated to such things, many are hysterically funny, most are just mind-bogglingly bizarre.
My friend's tag included this oh-so-tantalizing term: "the peculiar smell of the inevitable." I commented that it would make a wonderful book title. I used to have a list of potential titles for the tome that will never be written. I wonder what became of it. I can only remember the two that began it.