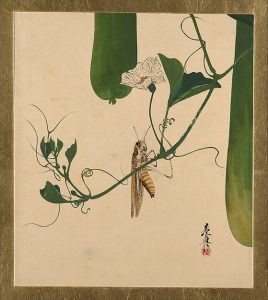 Listen to the word that God has spoken;
Listen to the One who is close at hand;
Listen to the voice that began creation;
Listen even if you don't understand.[1]
At the winter convocation this weekend our music keynoter, Ana Hernandez, taught us those words as a tract to chant before the reading of the Gospel. As we chanted them, I could not help but remember the first words of our lesson from the prophet Isaiah this morning, the pleading questions:
Have you not known? Have you not heard?
Has it not been told you from the beginning?
Have you not understood from the foundations of the earth?[2]
It is easy to read those questions, asked (says the Prophet) by God of God's people, in what I call "the voice of parental frustration." All of us who are parents have used that voice; all of us who are children have heard that voice. The people of God have heard that voice for centuries; it is the voice of what G.K. Chesterton called "the furious love of God."[3] It is the voice of what the often-maligned conservative Christian author Eric Metaxas once called "a love that pursues even when the pursued is hurling insults at the pursuer."[4] I suspect that a lot of parents have known that feeling, the feeling of being insulted by the one we love unconditionally.